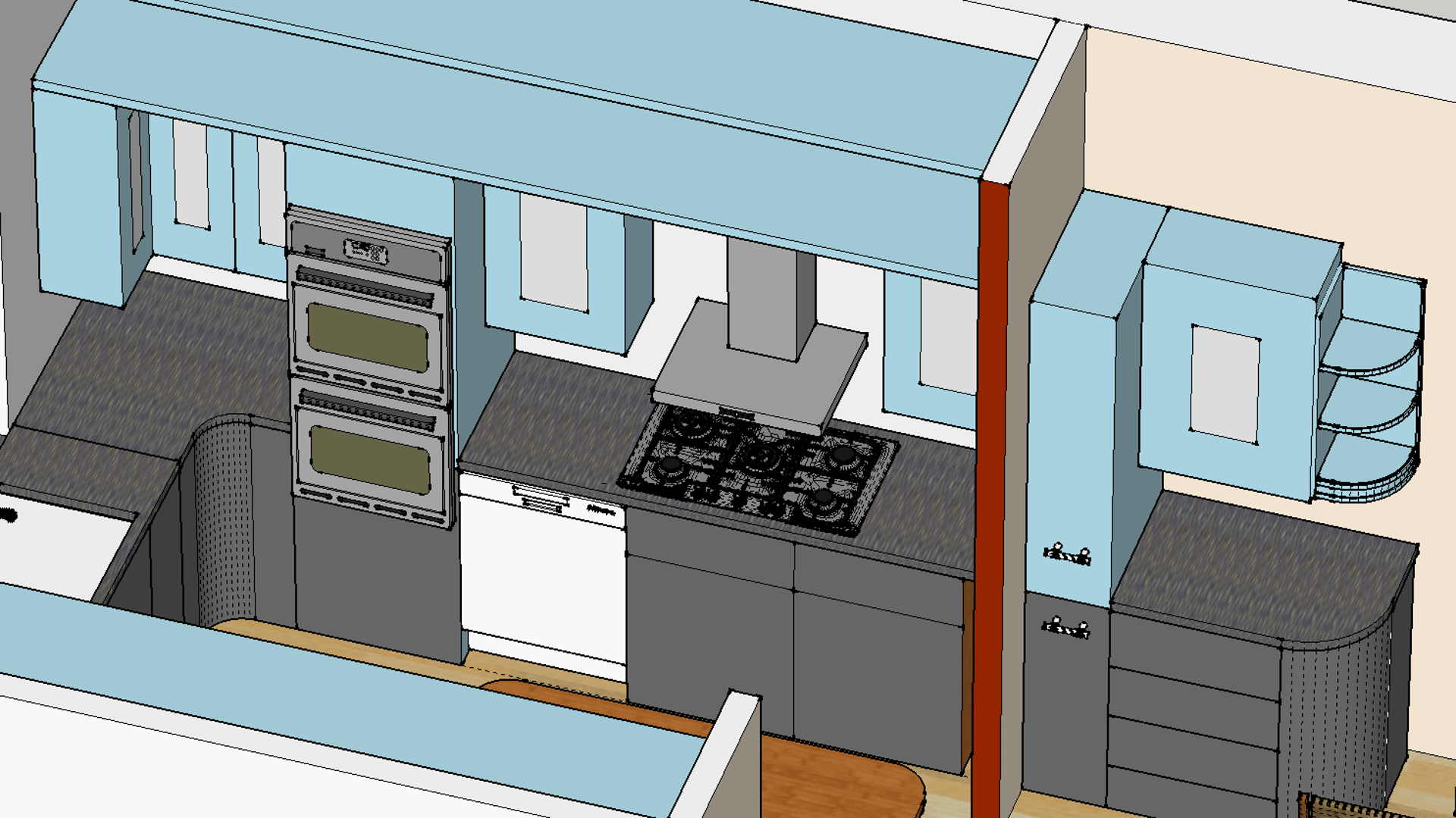 All small home maintenance jobs...
Projects have included:
repair & replacement of garden decking

flat-pack furniture assembly
and customisation; appliance repair;

shelf installation & curtain rail fitting;

replacing interior doors and latches;

small plumbing and electrical jobs.
Technology to help...
3D CAD modelling to visualise your finished layout;

advice on computer hardware, software and networking;

low-cost media centre setup;

remote and internet-enabled heating and lighting controls.
...... ask for a free evaluation.